LRS Team Support London Fashion Week Show, At Devonshire Square
On Saturday 16th September, Devonshire Square proudly hosted three spectacular runway shows curated by Oxford Fashion Studio, during London Fashion Week.
The LRS team were there to support the event and helped organisers get the show off to a fabulous start, in Devonshire Square's historical Western Courtyard.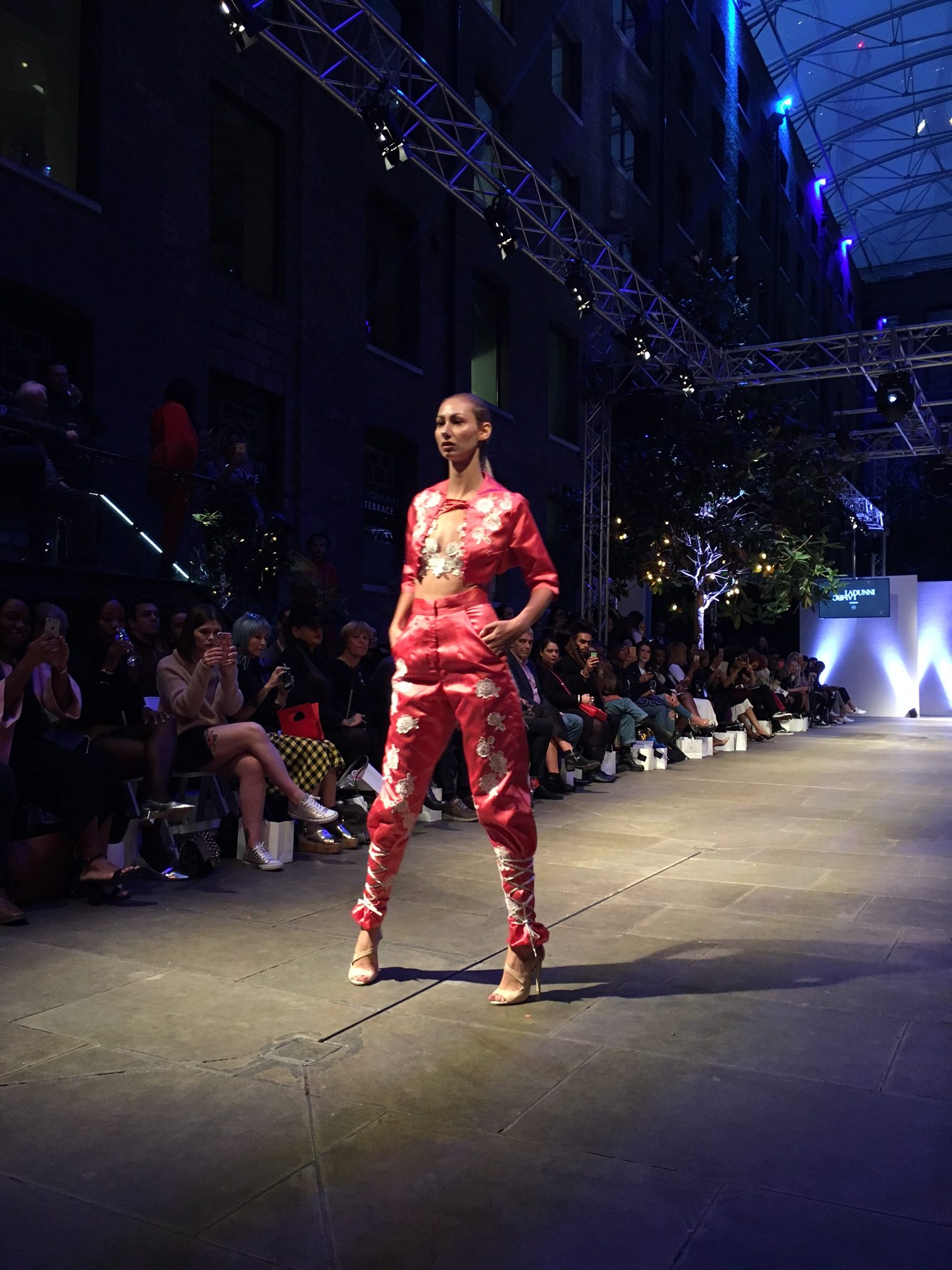 The event consisted of three shows. These exhibited original collections from UK and international designers, ranging from Marina Furin to Sara Walee, including evening and conceptual design.
The show was a great success and promoted some of the most talented and promising rising stars in the fashion industry.