Belgrave House Shine a Light on Sustainability
In the pursuit to create a better future, Lexington Reception Services (LRS) has created project Green Force to get people more involved and educated around environmental issues that affect the planet. We are doing what we can to create sustainable practices within our business and raise awareness about the practical steps we can take to try and make a difference by changing behaviours.
The reception team at Belgrave House, CSR PFM finalist 2018, is integrating the LRS Green Force into part of their wider activities. The team has been working particularly hard with the wider facilities team at Belgrave House, over the past few years, to drive change. In fact, last month they held an event, Switch Off, to support Earth Hour joining thousands of other landmarks that switched off their lights in solidarity for our planet. They switched lights out within the building and held a Candlelit Yoga session.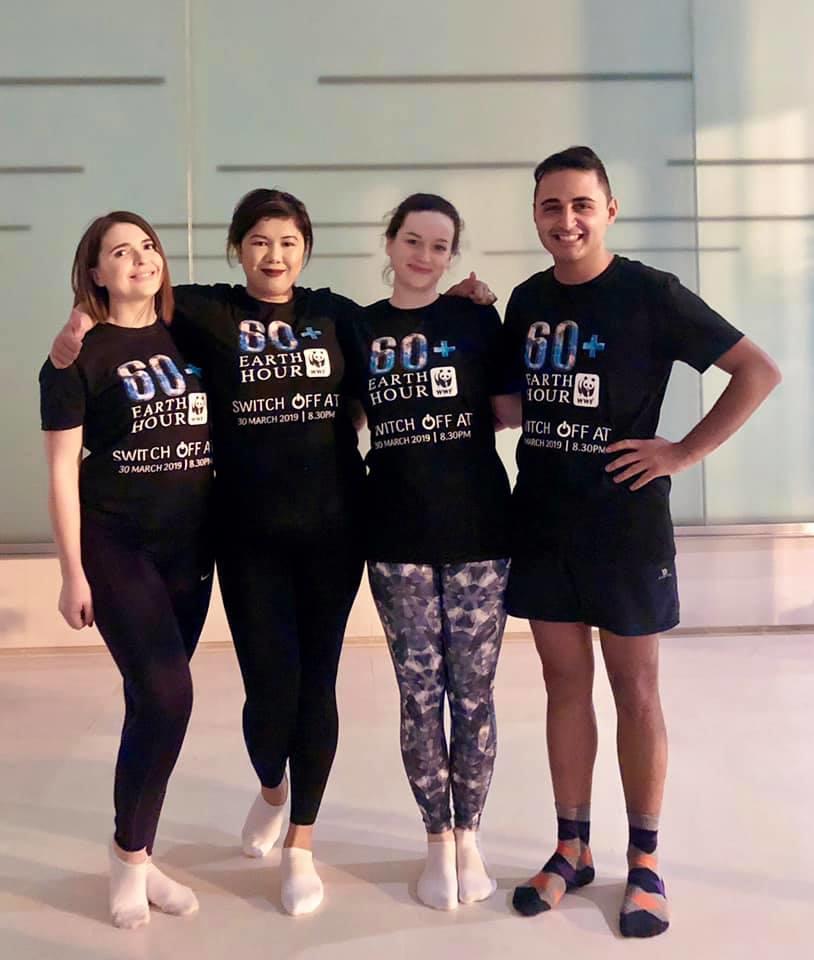 Anarica Ball, Reception Team Leader at Belgrave House says,"Taking part in Earth Hour sent a powerful message that Grosvenor and its stakeholders take sustainability and the environment seriously and will endeavor to exceed its buildings energy reduction target set for the 2019.
"As part of the facilities team at Belgrave House we see it as our responsibility to help reduce the negative impact of the business on the environment. We work with the wider facilities team to help raise awareness about environmental issues and the action we can take as individuals to make positive change."
Anarica and the reception team also publish a regular newsletter for the tenants to update them about sustainability events and what is happening within the building. They have some great initiatives and even have a flower garden to attract bees and make honey, which is located on the roof.
They also celebrate World Ocean Day, 8thJune 2019, every year. The team hold a Beach Cleanup Day around the same time every year. This year, the facilities team and tenants will head to the beach on the 7thJune 2019 to clean-up the shoreline – they take lots of pictures, talk about what they are doing with the media and share this information with all of the tenants. They will also handout reusable bottles and hold a Recycling Game for tenants in the building.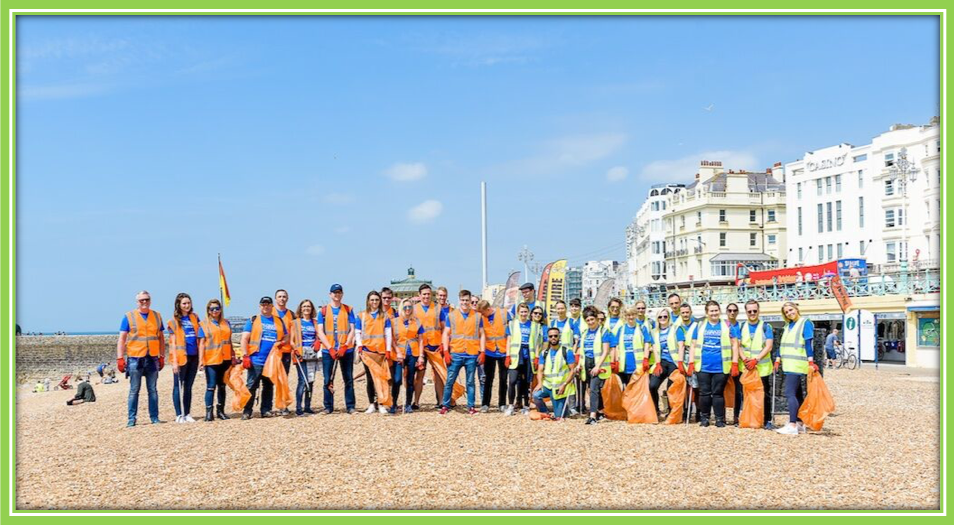 While on annual leave the General Manager will be donating some time to a local school located in the Philippines to promote Oceans and Waste Awareness, which has been supported by a number of suppliers across the business. Anarica says, "The Philippines is going through a crisis at the moment regarding waste and pollution in their seas and beach resorts, which has mainly been caused by the western world. A local high school asked us for information about our annual clean-up event and we thought it was a great opportunity to support them – BNP Paribas Real Estate and its subcontractors have agreed to support this one-day event by supplying a number of items to support the high school in the Philippines."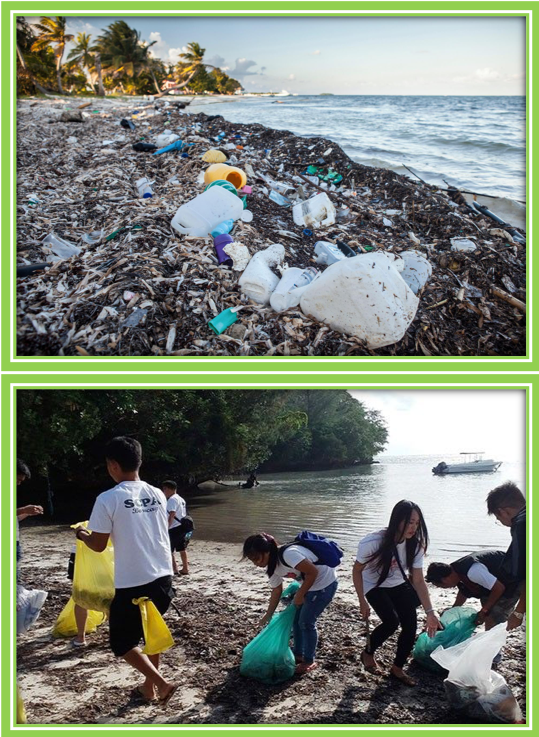 More about LRS Green Force
LRS Green Force involves a combination of monthly environmental campaigns aimed to promote environmental initiatives within each Reception Team and Building Team across the LRS portfolio. The main purpose is to try and slow down/avert climate change by making appropriate environmentally-focused changes within the workplace and in our homes. 
LRS has proudly put together a team of Green Force Champions – this team consists of one reception team member of each LRS site that will have the important task of educate and promote environmental awareness in their workplace, reminding people to be mindful of the environment and to use 3 R's Rule on a daily basis: Reduce, Reuse and Recycle. 
Jane Streat, Customer Experience Manager at LRS, said, "We thought it was a great opportunity to shine a light on the wonderful work our team is doing to promote sustainability. It also helps highlight key environmental issues to those we work with and the thousands of guests we welcome into offices each day." 
To find out more about LRS Greenforce please email info@lexingtonreceptionservices.london