How LRS Is Using Technology To Boost Guest Experience
As technology continues to get exponentially faster and intuitive we remain on the lookout for new technology that can help streamline internal processes and support us in creating the very best guest experience. 
One example of this is our work with leading supplier of property management software, Locale. We are working with them to make it easier for our staff to provide the best possible service to our partners. 
Locale act as an extension of the building management team, responsible for the technology side. "Managing a large building, or a portfolio of properties, is complicated," says Guy Adderley, Commercial Manager at Locale.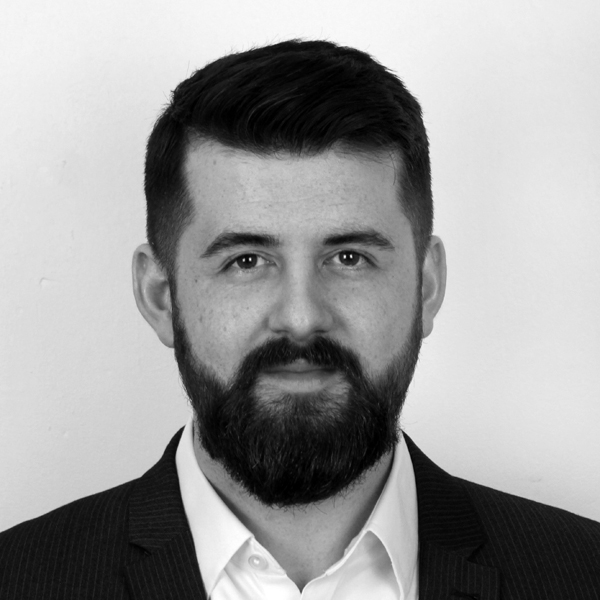 He says, "Our role is to make everything easier for organisations like Lexington and its staff, without removing the personalised and bespoke guest experience. We enable organisations to centralise and automate all manner of daily processes." 
The Locale platform allows complete visibility on everything from staff schedules to maintenance management. The system provides the right information, to the right people, whenever and wherever they need it. 
There is always a concern that when too much technology is employed you will lose that relationship you have worked so hard to build with a building's occupiers, Locale understands this and their software is used to free up the time of individuals who are in a customer facing role so that they can spend their time strengthening those relationships. 
Even if we have the best possible team, lighting, seating and food offering there is naturally a limit to what we can achieve within the confines of four walls. Locale's system help us bring the outside world into the buildings where we work so that we can support our guests. 
Locale helps us offer consistency across the whole portfolio of buildings where we have a presence. 
What works so well is that Locale is so service driven, deploying their systems, training staff to get everything possible out of them and continually working to improve them. This partnership will see us improve our performance in all areas.