It's making a 'connection' that counts when it comes to customer service
Here at Lexington Reception Services we truly believe that relationships are at the heart of customer engagement, retention and loyalty – it's the connection between people and brands that help create a truly exceptional customer service. So, to mark Customer Service Week (7th-11th October 2019) we explore customer engagement and look at how you can truly connect with clients and customers to enhance their experience.
A recent survey from Salesforce, State of the Connected Customer, looked at what customer engagement really means for businesses today. Salesforce surveyed more than 8,000 consumers and businesses across the globe and some key customer engagement trends emerged. These include:
– 84% of customers surveyed say the experiences provided by a company are as important to them as its products and services
– Customers are increasingly open to companies using new technologies to improve their experiences: 75% of customers say that they expect companies to use new technologies to create better experiences for them.
– Personalisation, timeliness, and connectivity are the three foundations of exceptional customer engagement, with 73% stating they expect companies to understand their needs and expectations
– 80% of customers surveyed are more loyal to companies with good ethics and 68% won't buy from companies with poor ethics
Engaging with clients and guests – the Lexington way
At its core, creating an excellent customer or guest experience is about connecting with customers, building a relationship and offering a unique experience suited to every individual. Our team focus on creating meaningful connections – this is much more than simply checking guests into a building or organising a meeting room, it's about investing time to get to know our guests and trying to understand what truly matters to them, using our personalities instead of being robotic and staged whilst being efficient and helpful.
There are many things we are doing to achieve this and combining technology with the human touch is at the fore. At many of our sites we have introduced lobby and floor hosts equipped with tablets – what we try to achieve is a concierge style service where we anticipate our guests needs and use the technology at our fingertips to speed up the service and create efficiency.
Training in the form of coaching is key – making sure our team understand how to use our systems but also operate the Lexy way. Whilst they are already experts in their field, we want to give them access to the tools and advice needed to ensure they feel confident and are able to deliver a unique service suited to their building and client. We look for people who genuinely care about having a positive impact on other people – ultimately this is what matters and it is down to our team to create those meaningful moments.
Trust is key
We know that clients and customers want to do business with people and businesses they really trust, they don't only look for excellent value for money but they are increasingly looking at what companies are doing from a community and sustainability perspective.
Lexington has always had community and sustainability at its core and this had been reinforced by the launch of our LRS Green Force.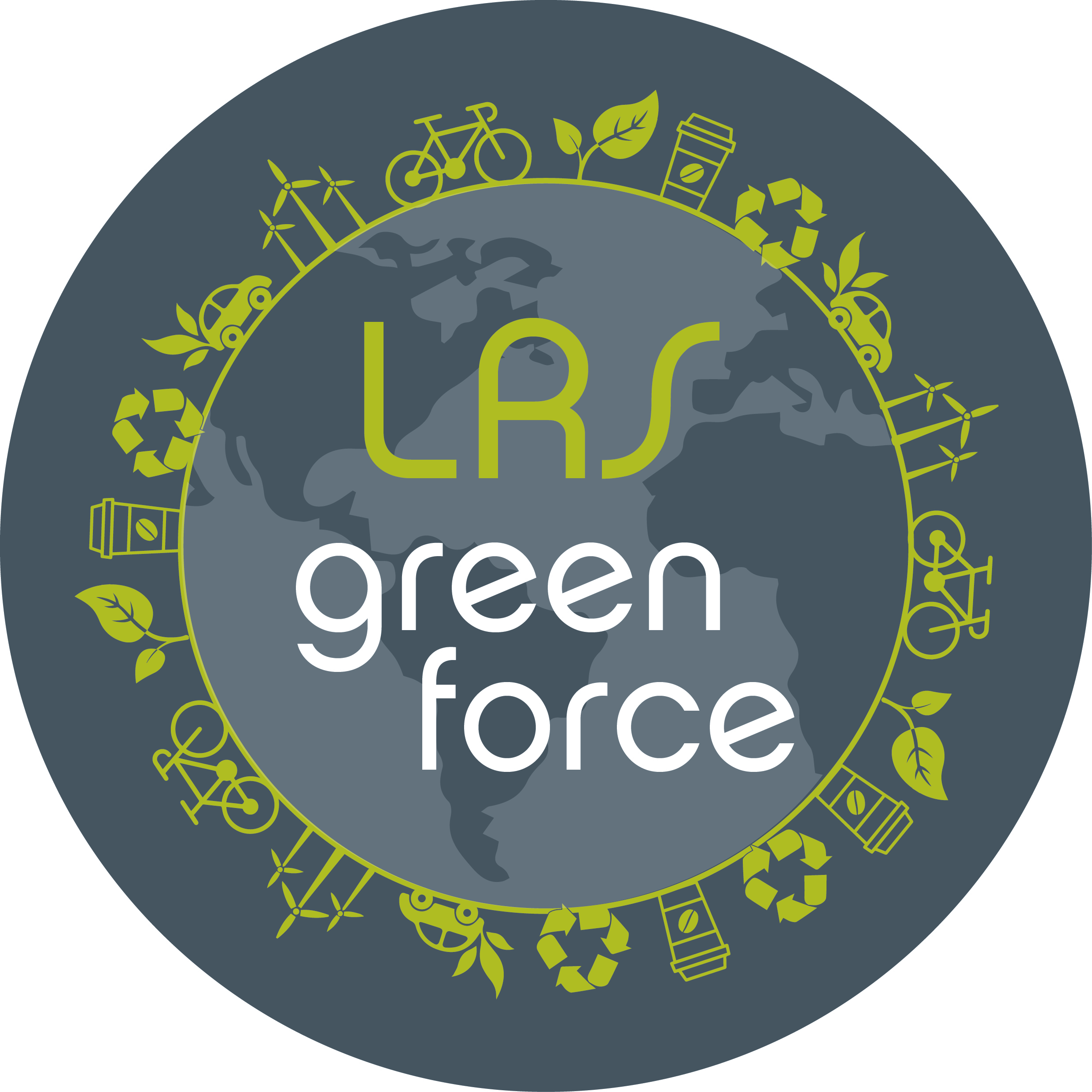 This initiative is driven by our team, with Green Force Champions being responsible for coming up with ideas on what we as a team can do to create meaningful change within their working environment and direct communities. The success of this initiative is down to the team taking ownership of the programme and the involvement of our clients – this could only have been achieved by sharing a similar culture and having the same goals.
Ultimately fantastic customer service is about the relationships our people build with their customers every day, making it a unique experience and the trust that we as a company create with our clients by forming a true partnership based on shared values and a bespoke service solution.
To find out more please contact us at info@lexingtonreceptionservices.london