A day in the life of a Support Manager at Lexington Reception Services
Nino has been working for Lexington for a year and a half. Here, she tells us a little about herself and gives us a glimpse into a typical day as a Support Manager for Lexington Reception Services.
How I got where I am
I joined Lexington in 2017 as Project Manager and it was my role to mobilise a huge number of sites. This involved managing people through the TUPE process, helping them to understand the Lexington brand and values and support them through the process.
In November 2018, I moved into a Support Manager position for Lexington Reception Services (LRS).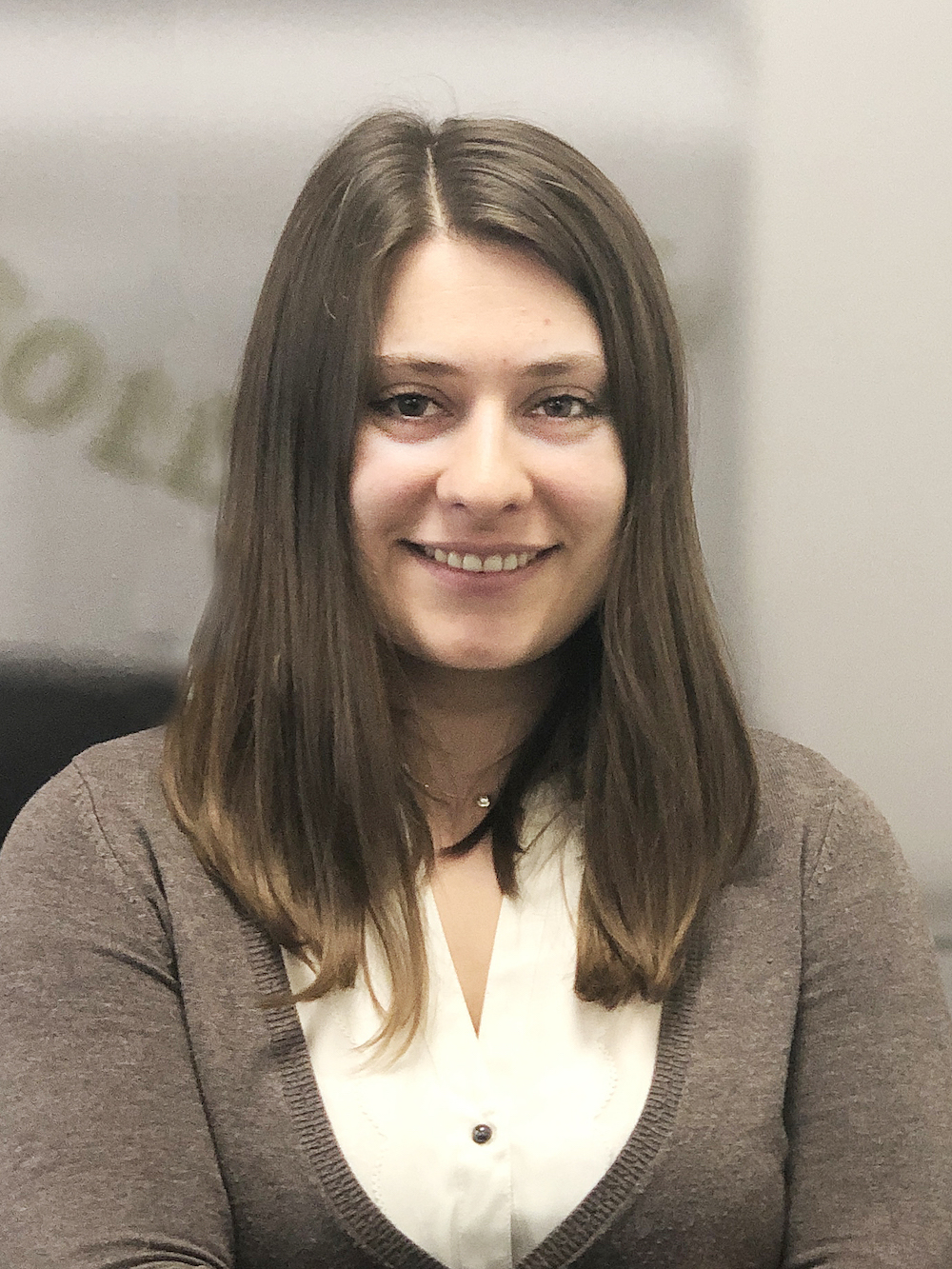 It is all go
Hilke and I manage the support team together at Lexington Reception Services, which means one of us is on call from 6am in the morning each day. On the days I work the early shift I have my mobile phone at the ready. Excellent organisational skills and speed is essential in my world. 
A client site could ring up and request additional reception support for the following day or a member of staff may phone in unwell, which means we need to fill positions as quickly as possible to ensure we continue to provide a seamless customer experience. 
There's never a dull moment
The role of the Support Team is to be on hand to provide support when required, making sure we have complete front of house cover across all of our sites. We are an extremely busy team from the word go – we need to make sure our clients are happy, our on-site teams are happy, and our support team are happy. 
This means someone has to be available at all times, providing excellent customer service to help our team do their job and in order to provide a seamless visitor experience within our client sites.
Good organisation  skills are a must
It's up to Hilke and I to manage the rotas. When staff are not needed we need to make sure they are trained.
It is up to us to manage the rotas, which is a huge task. We also catch up with the support workers each day to ensure they have the information they need to do their job ad we check in regularly with our client teams to get feedback about the support workers and find out whether we need to provide additional training. 
Our role is to make their job easier. We not only need to be easy to reach, responsive, and self-sufficient but we need to keep things simple and be ready to spring into action when required.
Benefits of a support team
Creating our own support team means we are able to help our existing client in-house team and clients far more effectively. Because we train our support team they already understand the Lexington brand and values.
The large majority of our support team will have been trained within client sites before officially being sent there – this means they understand what is required and understand the client brand they are representing, which means they can hit the ground running. 
What does working as a support worker entail
Our support team are a valuable addition to the team. They not only provide support when required but they have a bird's eye view and can often spot things that can be done differently. 
Working as a support worker means the work is hugely varied – you work across a range of organisations and sectors. Also, you meet lots of different people and therefore there is never a dull moment – it is constant change.