Lexington Reception Services more than doubles in size
Lexington Reception Services (LRS), one of London's leading reception services organisations, has seen business increase by 150% over the last two years. The LRS team now has over 150 team members who manage reception services across 45 sites.
LRS works with a range of organisations from financial services and law firms to creative agencies, alongside its work in multi-tenanted buildings.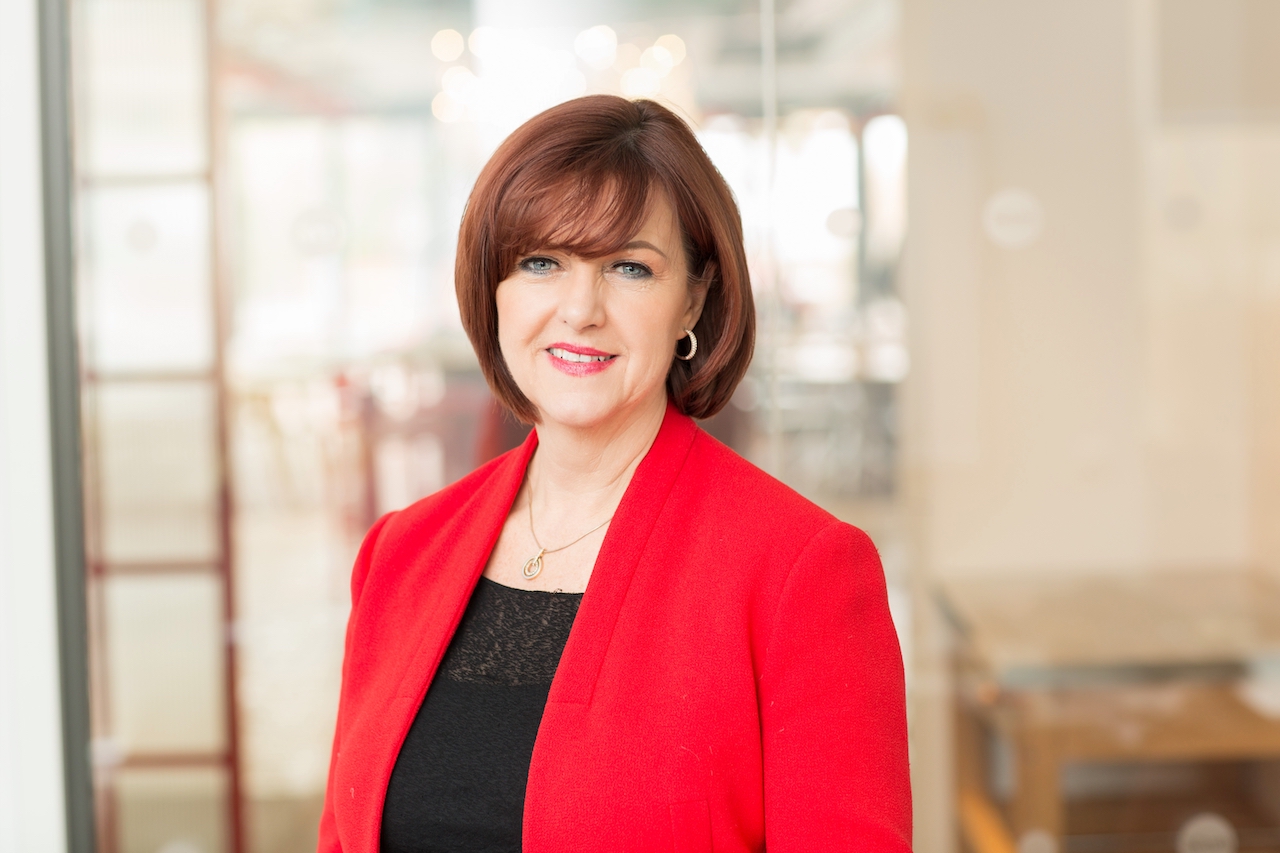 Jane Streat, Head of Client Services at LRS says, "There are so many challenges and increasing competition for all organisations in today's digital world – one of the simplest ways for brands to succeed is to strengthen the relationships with their customers and guests. We know what works when it comes to creating a fabulous guest experience so it's fantastic to be able to use our expertise to help other organisations understand what changes they can make to deliver a more enriched experience."
LRS has also been supporting organisations, offering quality audits to measure the effectiveness of the customer/guest journey and providing a data-driven view of how the reception experience makes a guest feel. The team often advise clients on the layout and design of the reception area, uniform design and provide bespoke training.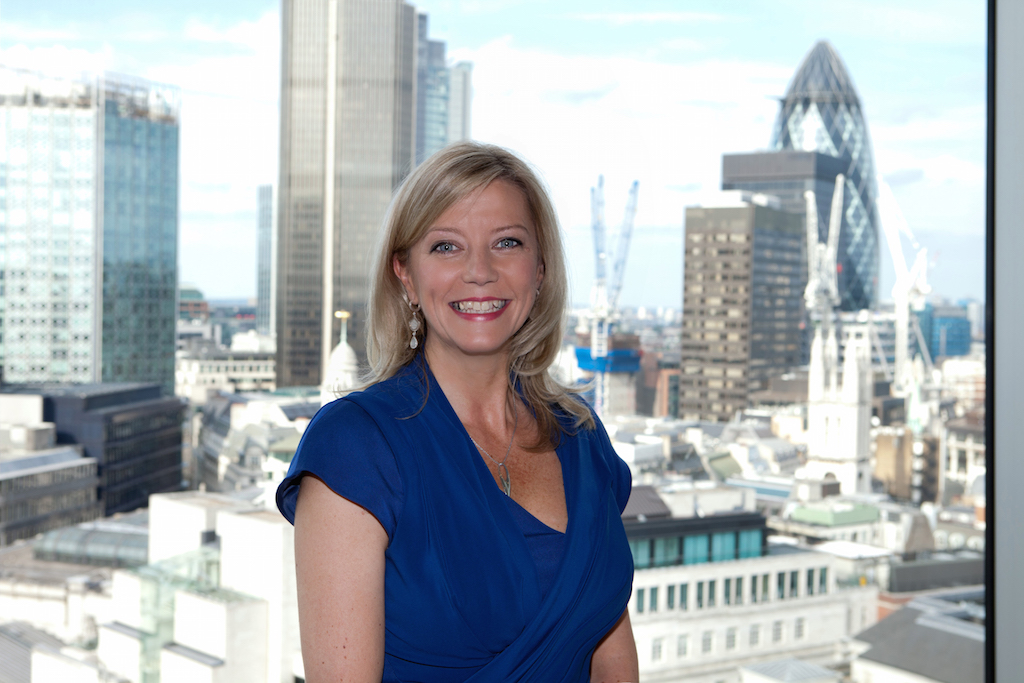 Julia Edmonds, Managing Director at Lexington says, "As the workplace continues to change, with evolving technology and increasing focus on health and wellbeing, our LRS team play a vital role in helping create a strong sense of community and culture. The events that the LRS team organise in these communal spaces together with the introduction of new tech solutions is having such a positive impact on customer engagement and experience.
"It's fantastic to be able to provide new thinking to organisations to help them boost their impact by improving their guest experience and such an exciting time, as our portfolio of clients continues to expand and we work across a much broader range of industries."
The LRS team continue to innovate and drive change to support organisations in achieving their goals, with the bespoke LRS app being rolled out across more sites this year. The team also introduced LRS Green Force this year to get people more involved and educated around environmental issues that affect the planet, with the end goal being to try and make a difference by changing behaviours.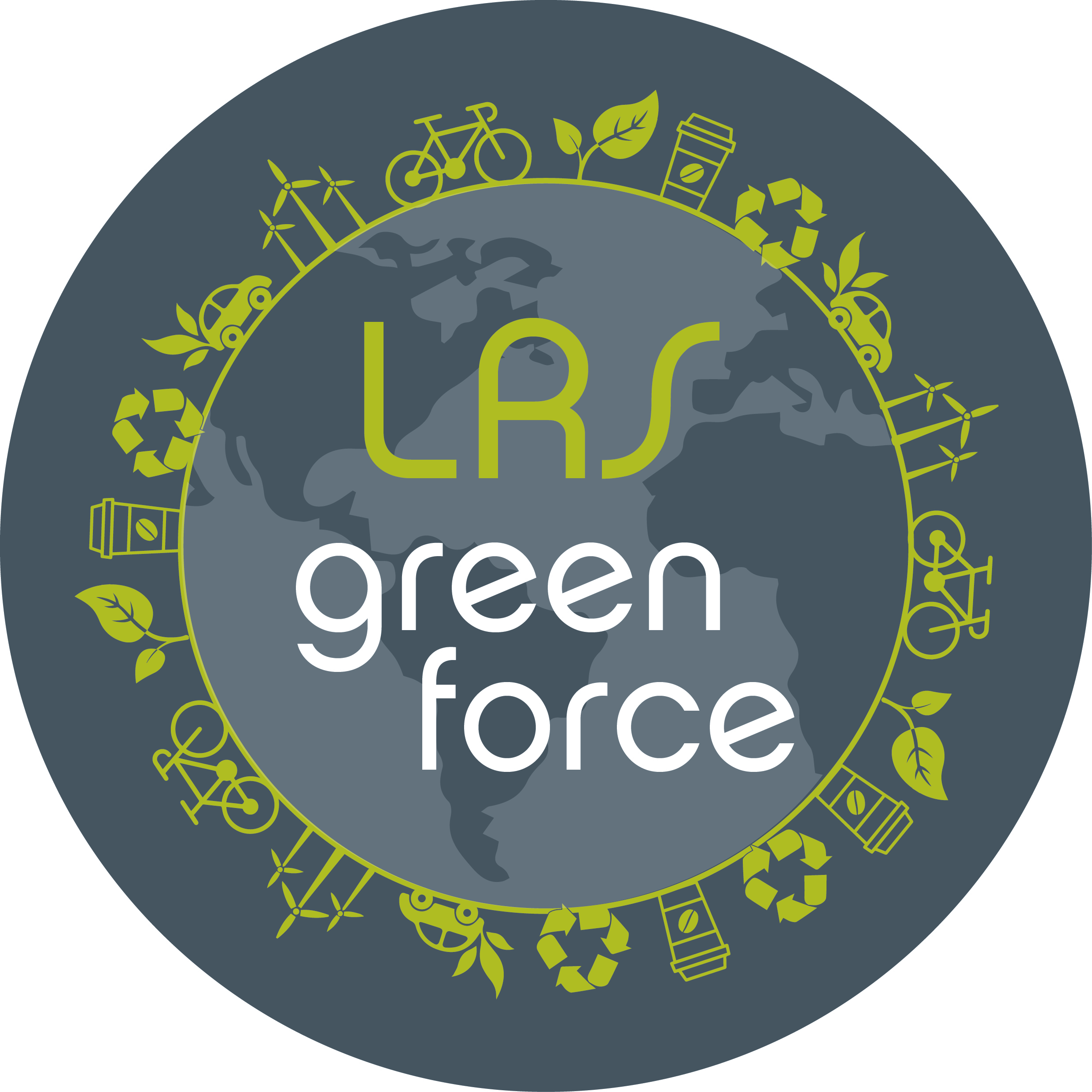 "We are doing what we can to create sustainable practices within our business and raise awareness about the practical steps we can all take to protect the environment. We are extremely proud of our team – both in terms of their commitment to Green Force and their investment in the LRS brand and core values," adds Jane.
The focus for LRS remains on broadening and deepening existing client relationships and expanding into new sectors.